For inlets too high for the bottom outlet P09 and too low for the top outlet TM09, Endustra engineered the Tri-Vent® Series TZ09 Side Outlet Intake Filter Silencer.  Field-tested to discourage extreme weather ingress, The TZ09 protects technicians by eliminating ladders.
Standard Features
30-50% less restriction
One year return on investment
Reduced power consumption
Light Weight
Enduralast® Synthetic Media
No-Tools element changes
Powder Coated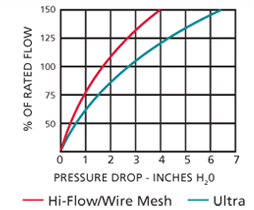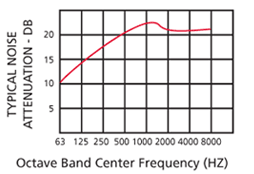 For more information or to order, select model number and click on corresponding element number below.
Options
Wire Mesh Medium, 60% off. @ ISO Fine Dust
3-6" NPT connections
OD tubing or pipe connections
Stainless steel or aluminum
Special coatings
FDA/USDA standards